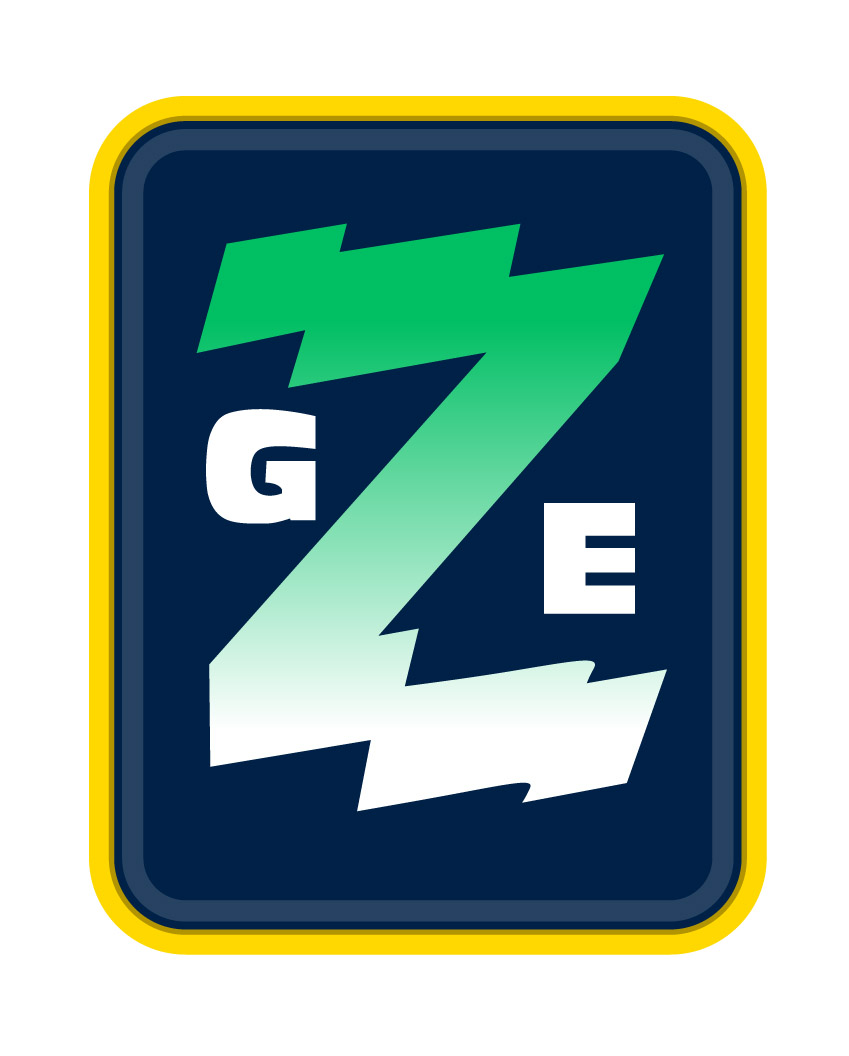 Greenview Electric Limited has a wide range of knowledge & experience in the Commercial & Industrial sector. Projects include multi-unit buildings, warehouses, office buildings, institutions, greenhouses, etc.
We also install wiring & controls for machines and relocated machinery / equipment for industry.
Greenview also services & maintains Commercial & Industrial buildings, repairing light fixtures, replacing components, adding new electrical devices, etc. We offer prompt & dependable service at competitive rates accomplished with fully stocked and organized service vehicles.
New Construction
Renovations / Alterations & Additions
Design Build
General Maintenance
Machine Maintenance & Connectivity
Energy Efficient Lighting
Lighting Management & Controls
Building Automation
Outdoor Security Lighting
Emergency Lighting
Electric Heating Systems
Emergency / Standby Generator Systems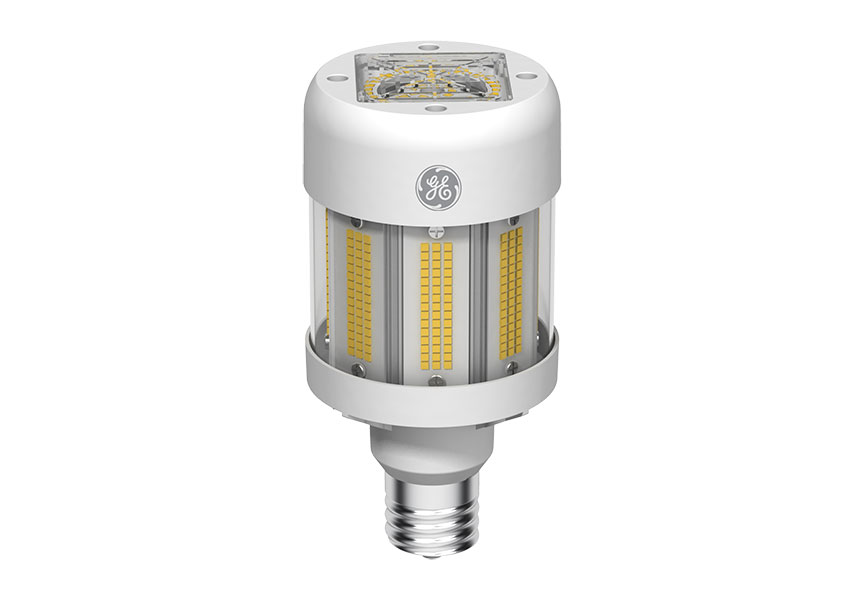 Why a LIGHTING RETROFIT?
Reduce energy consumption
Offset increasing hydro costs
Improve light quality ie. illumination levels, colour & uniformity
Increase employee morale & productivity
Lower / eliminate lighting maintenance
Environmentally friendly